In the News
February 3rd is National Women Physicians Day.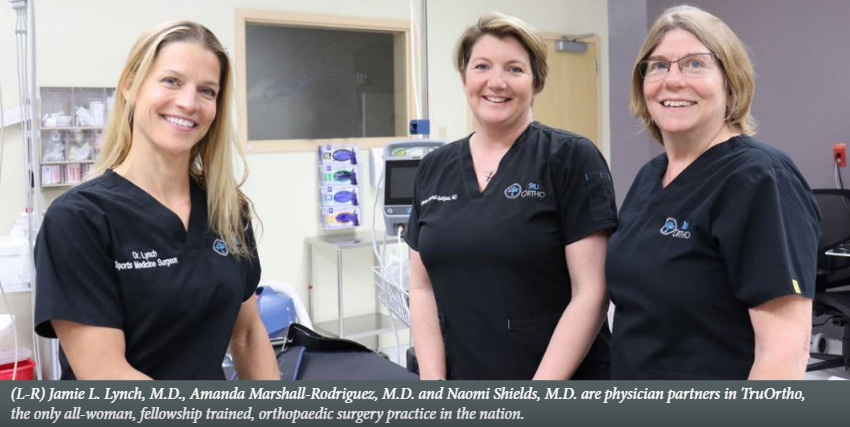 We recognize National Women Physicians' Day and honor the path that female doctors have paved since 1849. This day strives to bring improvements to the workplace, and highlights the achievements of women in the field of medicine.
We want to thank our wonderful TruOrtho team of all-woman, fellowship trained, orthopedic surgeons.