Orthopedic Surgeon
Awards & Honors
Research
Publications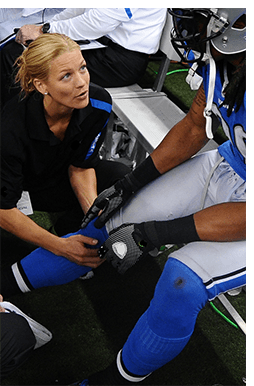 Dr. Jamie L. Lynch is a board certified, sports medicine fellowship trained orthopedic surgeon with a focus in shoulder injuries who brings to TruOrtho her extensive experience in orthopedic disorders and sports injuries of the upper and lower extremities.
She has a special interest in the athlete at any level of competition. Dr. Lynch has experience caring for professional athletes in the NFL as well as the NHL, worked with the Detroit Lions and the Chicago Blackhawks. Yet, she has also been on the sideline of youth, high school and college sporting events throughout her training.

View Profile
What our Patients are Saying
I just wanted to thank you all for seeing me on 11/13. I came to see you after missing one week of work, in severe pain and walking on crutches. You did an awesome job in diagnosing the problem. After the draining I was actually scared to stand on it but she encouraged me to and I was able to stand.

I was going to miss my son's first playoff game that night due to being on the crutches. By 4:00 in the afternoon I was able to walk on it. I was SOOOO happy that I could attend the game. (FYI..La Vernia won 60-20 and we are moving on.)

- Darrin S -

Dr. Lynch is one of the best doctors i have seen in my life willing to educated the patient on their issue and very caring. She follows up with you and her staff is very pleasent and caring. I would recommend her to anyone especially for any sports injuries. Thank you Dr. Lynch and Northeast orthopedics staff.

- Brittney F -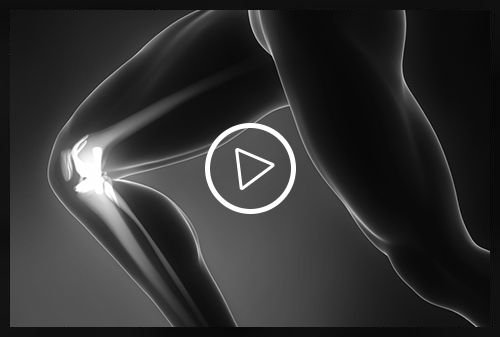 Welcome to our patient education video library! Explore this section for resources on patient education animations. Our video animations provide information about various medical conditions including anatomy, symptoms, and treatment procedures in presentations that are simple and easy for patients to understand.