Staff
Taylor H
Medical Assistant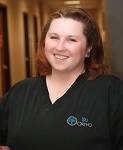 Hello, my name is Taylor. I have lived in San Antonio my whole life and have always loved the healthcare field. Being a member of a team that helps people get back to their pre-injury or pre-pain status is such an amazing experience. At TruOrtho, I work side by side with a strong female surgeon who loves to teach and is all about patient care. I am passionate about helping our patients and truly enjoy my job.
When you come in to see us, we will do our very best to take care of anything you need during your visit and make sure all of your questions are answered before you leave the office. We are here to make sure your visit goes as smoothly as possible! I look forward to helping you!
---
Zuliaka C.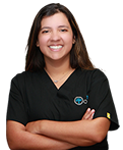 coming soon
---
Carla R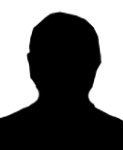 I am a benefits coordinator for TruOrtho, office of Dr. Jamie Lynch, Dr. Amanda Marshall-Rodriguez and Dr. Naomi Shields.
I coordinate patient benefits for office visits and surgical patients.
Provide surgery contracts for potential surgical patients.
Collect costs due for prior to surgery
Initiate prior authorization requests with patients' insurances to ensure surgeon as well as facility are covered prior to services.
I address pending billing transactions.
Explain overall benefits to patients with questions regarding office/surgery costs.